ABOUT US
.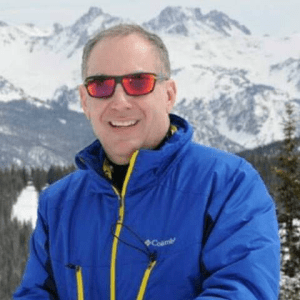 George Karioris
Editor / Senior Feature Writer
George has been writing since his college days where he contributed to his university's newspaper. He has written for a variety of online publications producing mostly travelogues for visits to ski and cycling venues. George wants to bring the excitement and beauty of his sporting travels to the web through his feature articles. When on the snowy slopes he loves steep cruising ski runs where he can let his skis run. An avid road biker, George pedals in many organized rides plus near daily solo head-clearing rides. When he's not biking, skiing, or writing for First Light Sports, George works his "day job" writing software for a large financial institution.
.
.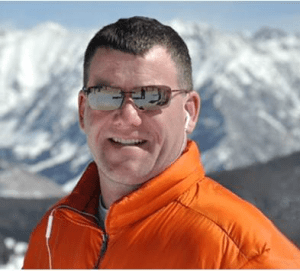 John Schneider
Publisher / Senior Feature Writer
John enjoys trying to grab a bit nature's beauty and put it into a picture.  Successfully capturing mountain and scenery images, playing the deep forest hues off sapphire blue sky and stunning white snow, he brings his visual tapestries to First Light Sports.  John began snow skiing in his early teens and now has a penchant for running top-to-bottom leg burning non-stop runs.  His primary passion, however, is golf.  He is also our resident golf expert, and contributes widely to our golf related topics.  In-between tee times and steep powder runs John is a project manager for a worldwide communications company.
.
.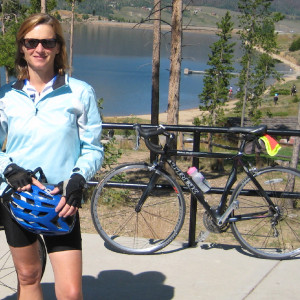 Maggie Rentmeester
Active Outdoors / Feature Writer / Foodie
Maggie is always on the move outdoors.  Most summer days you can find her on her road bike logging thousands of miles each season.  In the winter you might spot her on skis pounding moguls and cruising high speed groomed runs on mountains from the Alps to the Rockies.  She can even be found beneath the waves scuba diving in Hawaii or the Caribbean.  If it's outdoors and it moving Maggie's probably doing it!  Maggie is a registered nurse who holds  a masters degrees and specializes in diabetic care and counseling.
.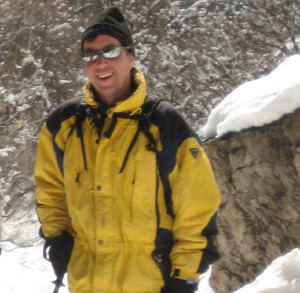 Tim Rentmeester
Active Outdoors / Contributing Photographer
No matter where you go or what the activity, it's difficult keeping up with Tim.  Seemingly charged with boundless energy, Tim is first in the morning lift line, and the first one with wheels turning on the bike trail.  An avid road biker, hiker, traveler and scuba diver, he is a man on the move.  In real life Tim is a practitioner of the medical arts serving several communities both rural and urban.
.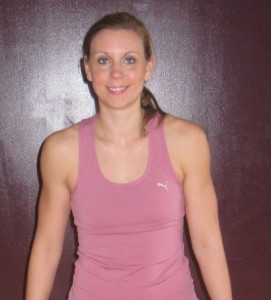 Darcie Schrubbe
Fitness Professional / Contributing Writer
Darcie is a professional fitness trainer.  She works in the midwest at a sports club where she leads exercise groups, writes fitness plans, and provides 0ne-on-one personal fitness training.  Darcie holds a B. S. in Kinesiology/Exercise & Fitness from the University of Wisconsin, Milwaukee.  She has Certifications in:  Nutrition, Wellness Coaching, PiYo, AED/CPR and First Aid.
.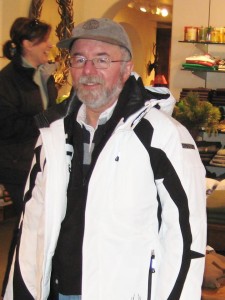 Charles "Chuck" Deem
Contributing Photographer
Chuck learned the love of the great outdoors growing up hunting and fishing in the mountains of West Virginia.  An avid road biker, he can often be seen cruising roads and recreation paths on his recumbent bike.  Chuck is a skilled fly fisherman who ties his own flies and has even hand made custom fly fishing rods.  Chuck is a chemical/ process engineer in the paper making industry.
.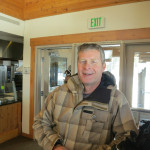 Eric Cummings
Contributing Photographer
Eric says that he cut his teeth threading pathways through the aspens in Steamboat's famous Champlain powder snow.  He is an avid runner who has competed in several half-marathons in the past few years.  Eric is a project manager for a large financial institution.
.