Welcome to FirstLightSports.com !
Providing the very best in premier sports and travel writing. We're focused on winter sports, golf, cycling, and travel. First Light Sports is dedicated to those who rise early and catch the first light of the day, the first fresh snow, bike trail, tee time, or even the first fish of the day. Carpe' Diem – Seize The Day !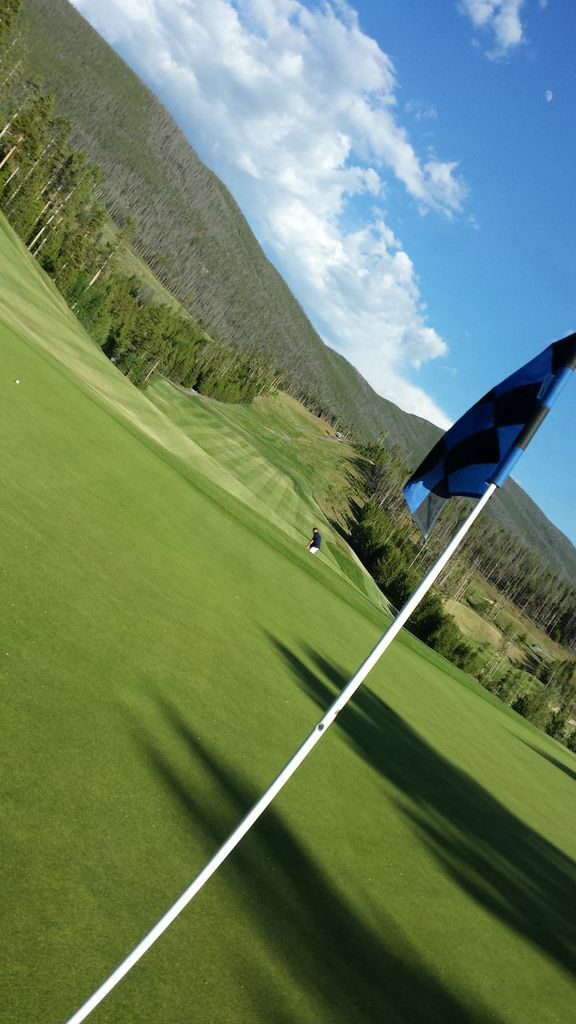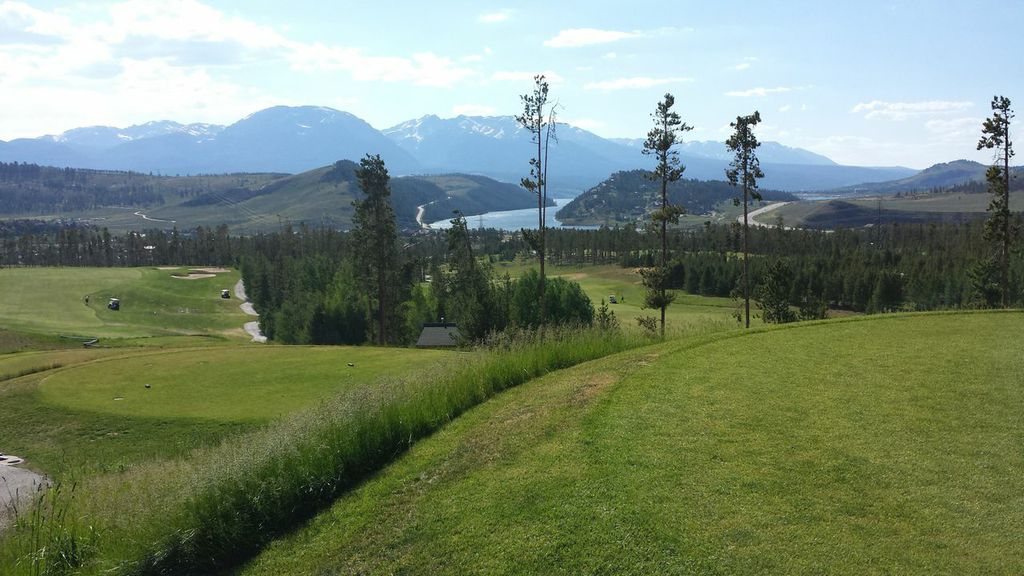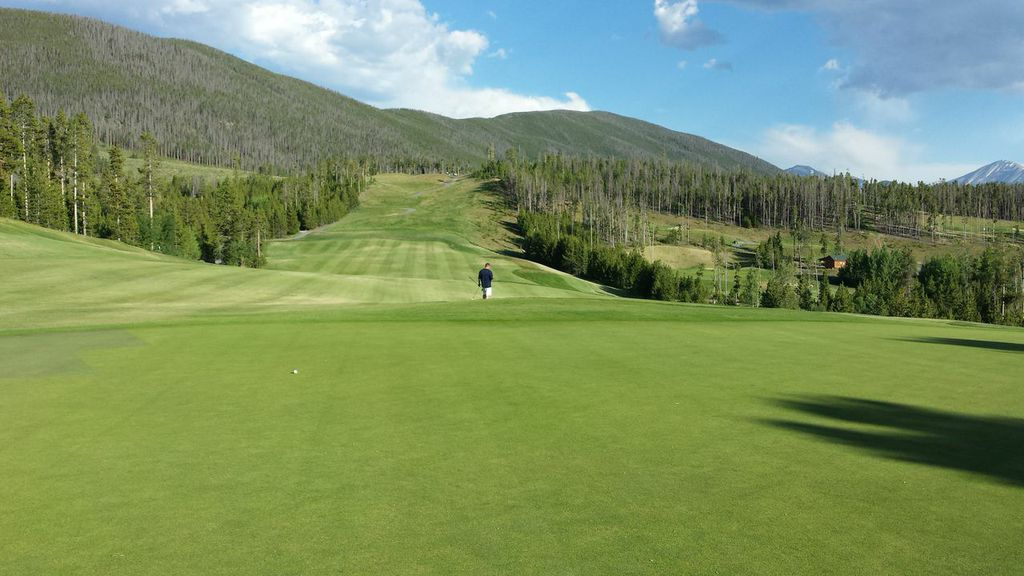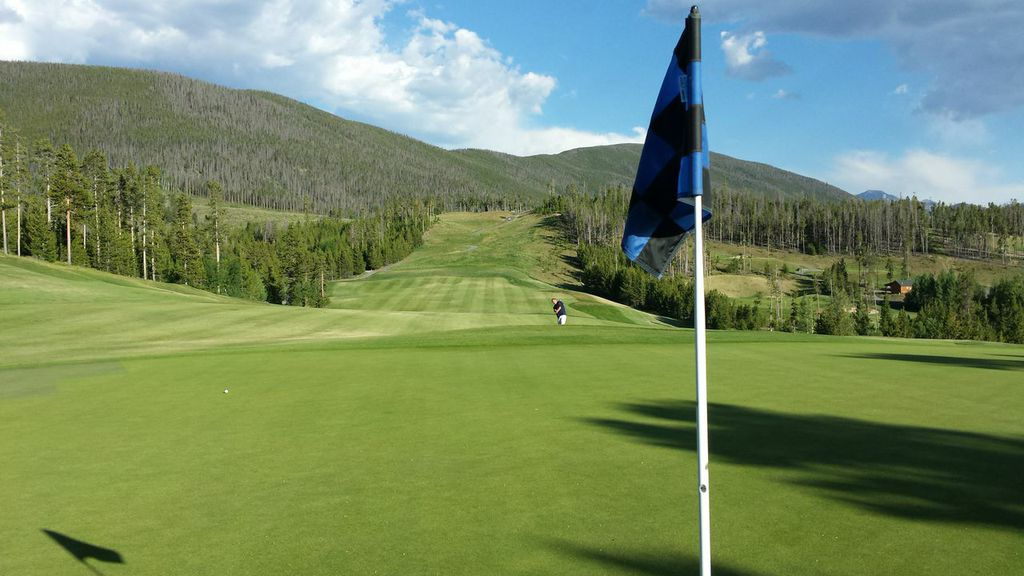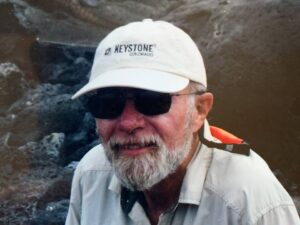 Chuck Deem
In 2020 sadly we lost a good friend. Charles "Chuck" Deem was a good friend, traveling companion, and my brother-in-law. We married sisters Meg (to Chuck) and Amy (to me). We'd traveled together to: Amsterdam, Belgium, Prague, Germany, Paris, Croatia, Machu Picchu, Provence France, Ireland, England, Colorado, Wisconsin, Missouri, and other destinations in the US. I am blessed with amazing and fun memories of Chuck.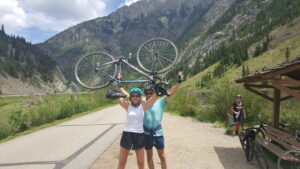 Big Kids on Bikes
The inevitable process of growing older does not absolutely necessitate the process of "growing up". In fact, we as humans strive to hang onto our youth with an iron grip as tightly as we can. We look for activities that are timeless and what some folks are calling "life sports". And what transports us back to the idyllic days of our youth?… carefree mornings and afternoons gliding under our own power on two wheels.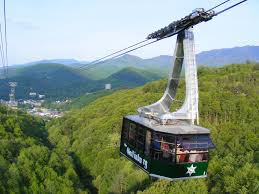 Smoky Mountain Family Adventure
Where to go?  Summer is fast approaching and its family vacation time again.  This year we picked Gatlinburg, Tennessee to experience the Smoky Mountains.  Having spent time in the Rocky Mountains we wanted to see what the east side of the country had to offer.  Believe me, we were not disappointed.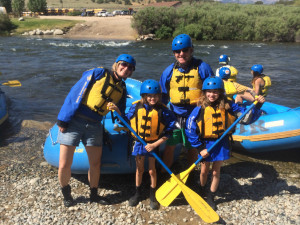 Summer Vacation at Keystone
During our stay at Keystone Resort we went horseback riding, snow tubing, hiking, rafting, zip lining, gold panning, and alpine sliding.  There is so much to do in Keystone or within a short drive that you have to consciously make time to relax.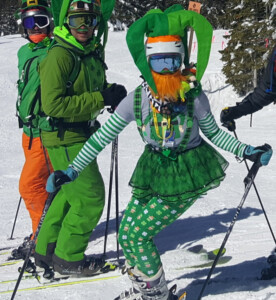 St. Patrick's Day at Vail
While I am about as Irish as a glass of Ouzo in Athens, the saying goes that "on St. Patrick's' Day everyone is Irish."  So, for a day – a beautiful day – I'd be Irish in Vail Colorado.  This was my first day back to Vail in several years and truthfully, I was a bit apprehensive.  I  was leaning a wee bit on the Luck O' the Irish to get my skis under me.  Spoiler alert: the day turned out to be one of the most fantastic and glorious days of my life on skis!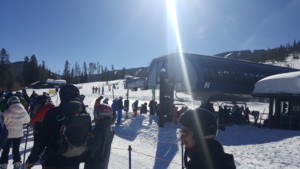 High in Colorado!
Clearly, I am talking about the Colorado Rocky Mountains; What were you thinking? Breckenridge Resort boasts the honor of being one of the highest places in North America to ski. In fact, the Imperial Express chair lift is the highest chair lift in the continent.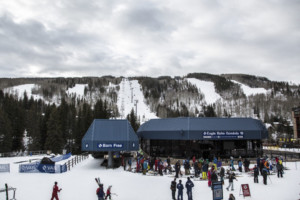 Born Free in Vail
The lifts open at 8:30am; you are clearly looking for a fantastic start to the day and need to be heading downhill as quickly as possible. Want to find a great place to start your day in Vail?  Just as the sun starts glistening off the mountain tops The Born Free Express lift does not have any wait lines and you will be up the mountain in 7 minutes.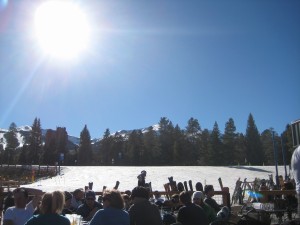 12 Reasons to Rent your skis
I have been skiing for many years and for most of those years I have owned, maintained, and hauled my own ski equipment.  In the past few years, however, I have made the psychological and pragmatic jump to renting equipment wherever I go.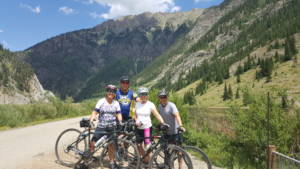 Summit County Cycling
Lots of people ask me if there's one can't-miss bike ride in Summit County.  Answering that questions requires absolutely no thought or waffling. The can't-miss, must-do, gotta-get-there, Mac-daddy of all bike rides is the ride down Vail Pass to Frisco.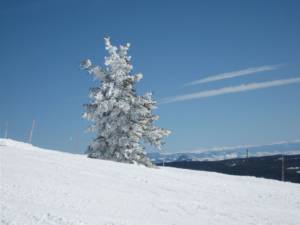 Top Ten High Altitude Health Tips
If you're headed up the the high country for some skiing, boarding, biking, or hiking you should be prepared for the altitude.  Those of us who live the bulk of our lives as flat-landers will need some time to acclimate to the thin dry air of the mountains.  Here's a quick list that may help you avoid the nasty effects of altitude sickness, and get you onto the activities you really want to do.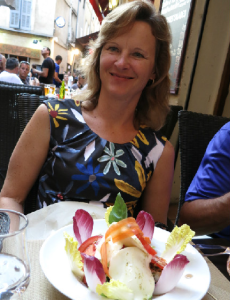 Culinary Excursion Through Provence / "Cycle Touring for Good Eats"
Time for a confession: A good deal of my excitement when I prepared to travel to France was the prospect of sampling French fare.  I am a self-professed "foodie", or perhaps, more accurately, an "Eatie".  Touring the countryside by bicycle allowed me to eat to my heart's content and still permitted me to fit in my airline seat without a seat-belt extender on the way home.  My trip to Provence provided the means to explore:  bicycles, guides, maps, and insight regarding best places to eat.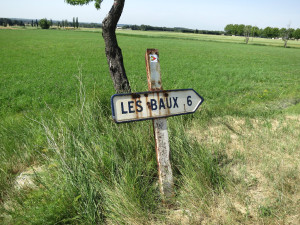 French Kiss – Biking in Provence
In the weeks preceding out trip we had read about the day we would face the road up to Les Beaux.  We knew it was steep, twisty, and unrelenting.  Our springtime weather in Wisconsin had been abysmally cold and rainy which really shorted our training rides.  But here we were, trained or not, ready to start our ascent.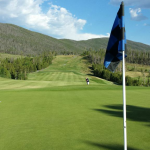 Golf at 9,300 Feet; The River Course at Keystone
While taking a family vacation in the Colorado Rocky Mountains, I had the wonderful opportunity to tee it up at The River Course at Keystone.  Being from the flat Midwest, golfing in the mountains was a new experience and one that I highly recommend for any casual or avid golfer. Standing on any number of tee boxes you can see 25+ miles past any of the greens. Snow-capped mountains, the Snake River, Lake Dillon, and alpine forests paint an awe inspiring backdrop to each hole that is in front of you.
It was hard to decide which activity to do first:  snowmobiling or dog sledding? What a wonderful conundrum!  Luckily Good Times Adventure Tours, located just a short drive from downtown Breckenridge, offers both. We heard the sled-dogs yelping, but the powerful growl from the machines drew us in and we opted for engines first.